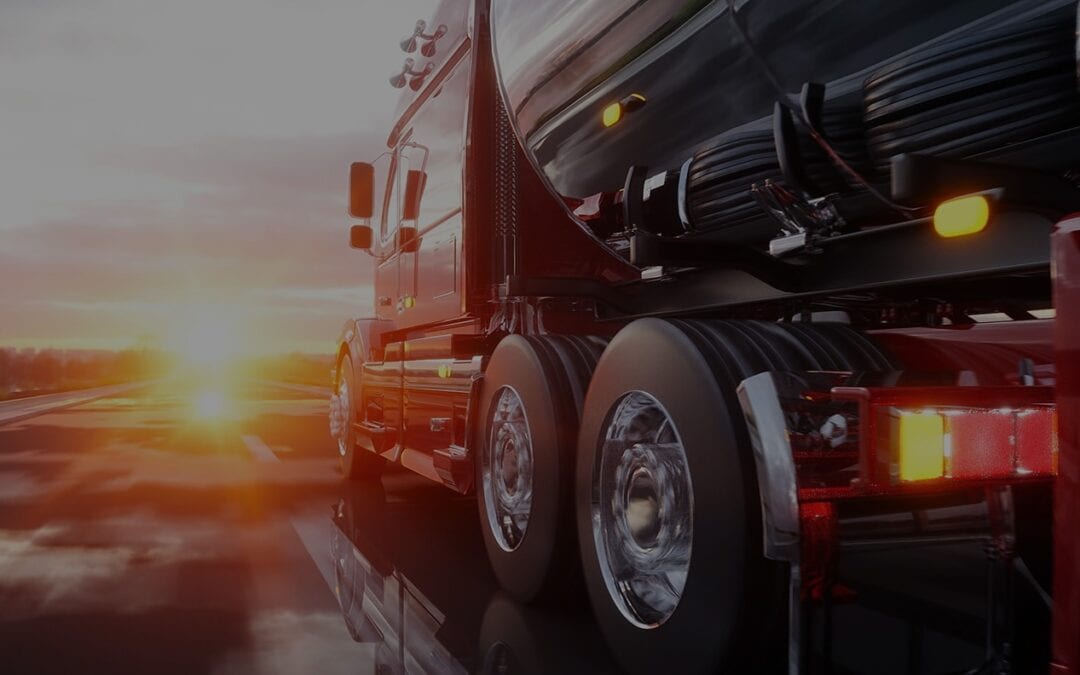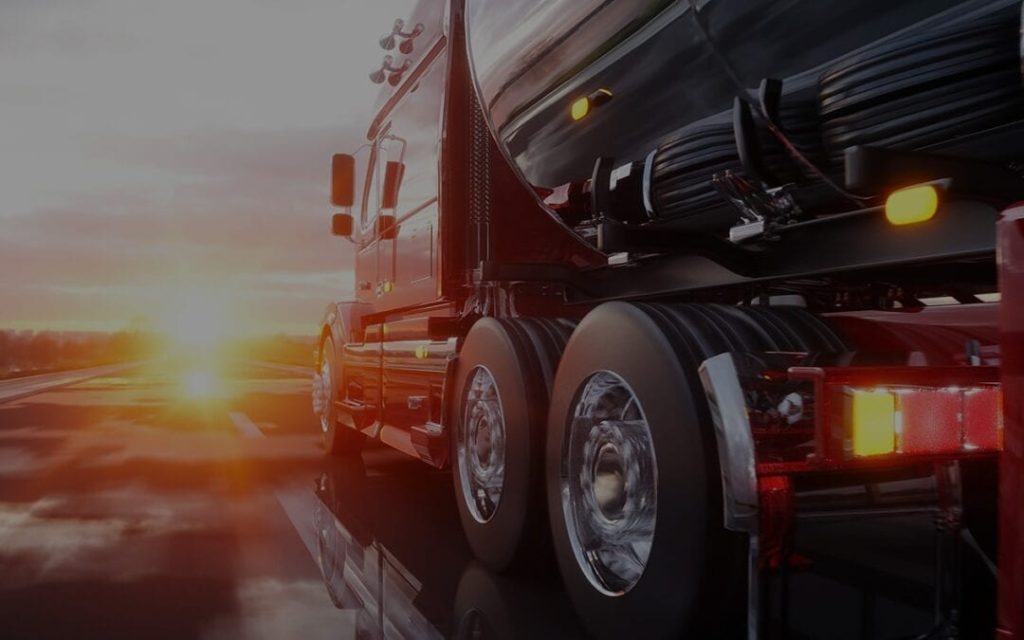 So, you've finished your training and are now a proud CDL Class A driver.  You aren't beholden to any specific company.  You are a free agent!  Have you thought about what opportunities exist out there, and which one might be best for you?   There are multiple job options to choose from within trucking. And if you ever get tired of one trucking job, it's nice to know your skills can be applied to another! Let's take a look at your options and see which one is best for you!
Tractor Trailer Driver:
Driving a tractor-trailer is a great place to start your career. Since it has the least requirements to get started it is perfect for getting experience on the road. Tractor trailer drivers can drive both long and short distances. There are options to work locally and be home every night or to drive over the road (OTR), which will have you driving across the US.
Here are some basic things you can expect as a Class A Tractor Trailer Driver:
Delivering goods on a set schedule
Communication with a company dispatcher
Pre-Trip and Post Trip inspections
Keeping a log of your activities
Keeping your truck and equipment in good working order
Most tractor-trailer drivers plan their own routes and are responsible for setting aside their legally required rest periods. Some drivers eventually buy or lease their own trucks and become owner/operators of their own businesses. Tractor trailer driver jobs are expected to grow over the next several years. The average salary is between $45,000 and $55,000 a year, with local jobs typically being paid by the hour and long distance jobs paid by the mile.
Tanker Truck Driver:
Driving a tanker truck requires more qualifications than driving a dry van truck. Drivers that are transporting fuel will need a hazardous materials endorsement. This cargo is highly regulated and therefore comes with greater responsibility. These drivers typically earn a higher salary, on average between $50,000 and $60,000.
Here are some basic things you can expect as a Tanker Truck Driver:
Visit well sites and use a hose to fill their truck, and then transport the liquid cargo to disposal sites
Keep precise records
Accurately read gauges and carefully record levels
Avoid leaks and ensure all equipment is working properly
Livestock Truck Diver:
When driving for livestock carriers, it's a definite advantage, if not a requirement to be knowledgeable in the handling and care of the animals you are transporting. The most important thing is to make sure the animals arrive at the destination healthy and safe. Due to the extra responsibility and education needed, these drivers are often paid more than other truck drivers.
Here are some basic things you can expect as a Livestock Truck Driver:
More time is spent outdoors loading and unloading animals
Driving is often done on rural roads
Extreme caution must be used to ensure the safety of the animals
They work closely with ranchers and the livestock industry. It is important to remember these animals are their livelihood. Always act in a safe, courteous, and professional manner.
It is important to stay on top of all rules and regulations
Flatbed Truck Driver:
Flatbed trucks are used to carry things that cannot fit into a trailer due to size, shape or weight. Due to the difficult nature of the cargo, these drivers are among some of the highest paid. Salaries on average are from $65,000 and up. These trucks also face the heaviest Department of Transportation regulations.
Here are some basic things you can expect as a Flatbed truck driver:
You must be able to balance heavy loads in all weather conditions
Also, you will likely have to do some heavy lifting and tarp management to cover your cargo in inclement weather
Must be very organized and highly familiar with the rules and regulations that apply to flatbed driving.
The one thing all of these driving jobs have in common is the high demand. This is only forecasted to grow even more over the coming years.
Getting your CDL from SAGE will put you in a good position for choosing the best job for you. Since we are not affiliated with any one company or carrier, you are free to "shop around" and find the best option for you and your family.