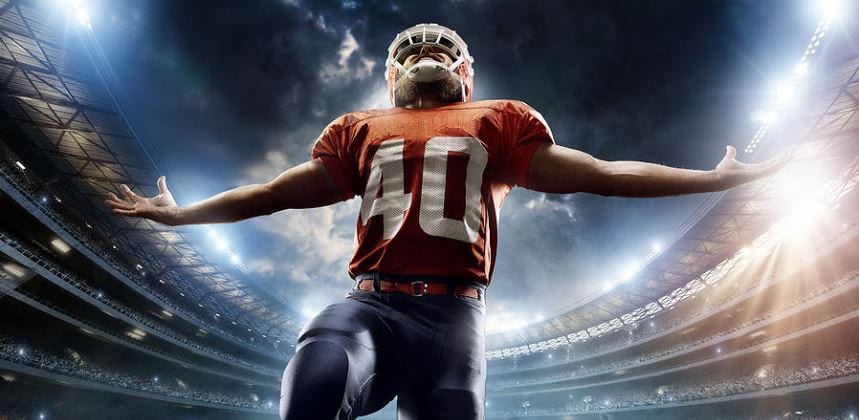 In professional sports, a free agent is a player who is eligible to sign freely with any franchise they choose, and are not under contract to any specific team.  Free agents do not have any commitments that restrict their actions, making them "free" to shop around for the highest bidder.  Most players start out under contract for several years, before earning their way out of the obligation, and into free agency, where the big money often comes.
So how does this apply to someone looking to get their CDL?
Try Googling "CDL School, Truck Driving School, Get My CDL, etc." and you will instantly see options offering free training, bonuses, etc. to attract your attention.  What they aren't mentioning is your obligation to them once you have your CDL.  Most of these offers come from trucking companies looking for drivers. They are willing to provide basic CDL training in exchange for your commitment to them, (usually 1 year).  When you are done with the program, you are obligated to work for them.  The terms differ, but one way or another, they all get their money back (and then some) over time, while you drive for them.  You obtain your CDL, and get yourself into the work force, but it's not the only option.
At SAGE Truck Driving School, you are not beholden to anyone after your graduation. You are not required to sign a contract, and are under no obligation to drive for anyone at that point. You are, in a real sense, A FREE AGENT.
As described in the beginning of this article, the same concept applies.  You are essentially skipping past the obligation period, and right to the negotiating table.  With the demand for CDL holders as high as it is, trucking companies are competing for drivers, which puts you at an advantage.  As with any supply and demand scenario, when the demand exceeds the supply, the price goes up.
While you are attending SAGE, recruiters from a variety of very reputable carriers will be approaching you with offers.  If you want SAGE to help guide you, we can do that.  If you want to shop around on your own, you can do that.  Essentially, you will become a valuable commodity, and have full control of your destiny.
For those concerned about tuition costs, at SAGE we offer a host of options to help you with that.  There are loans, grants, scholarships, tuition reimbursement options, etc. available to you.  We recommend a sit down consultation with our school administrators to help find the best solution for you. You can find a list of our school locations on our website at www.sageschools.com/locations
Rest assured, this is something we pride ourselves on.  From start to finish, we will help you navigate the entire process with your best interest in mind, if you need assistance.
We also offer lifetime job placement assistance, and our reputation is second to none in the industry. We are confident you will not have trouble finding work. What you will have is the freedom to control your own destiny, without obligation to anyone upon graduating. You will be a Free Agent. Free to do what is best for you and your family. Remember, you will become a valuable commodity, putting yourself – literally – in the driver's seat.