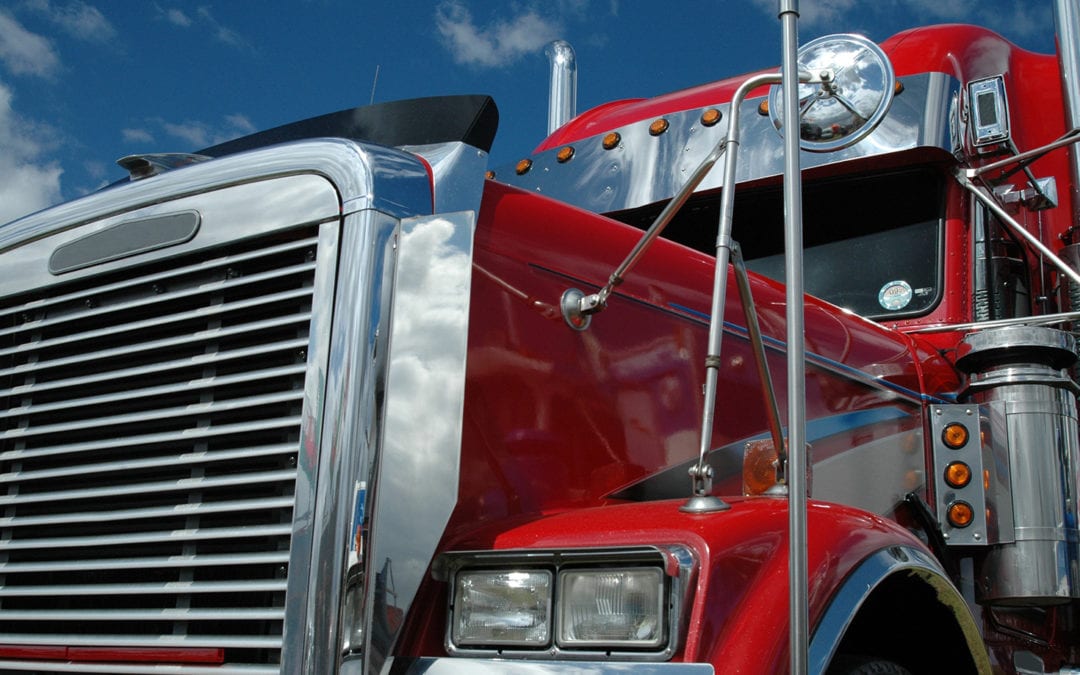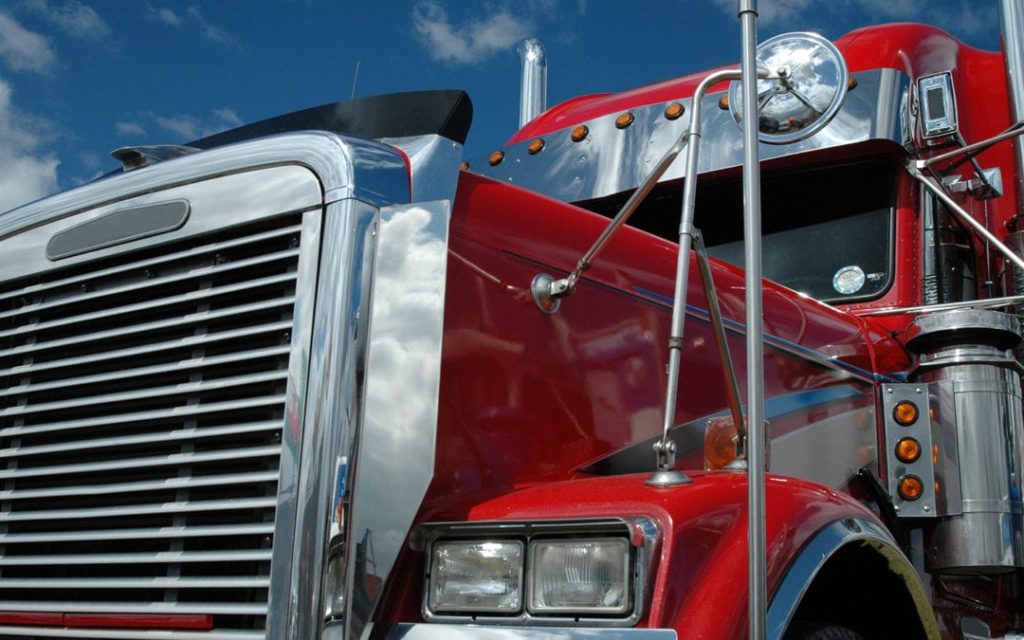 One of the most important aspects of trucking is the great pay the industry offers. But when you consider a career change, there are many aspects of the job you should think about. If you want to get your CDL and become a truck driver, trucking offers many benefits to the new driver:
---
High-Paying Trucking Jobs: With starting first year pay that can be up to $55,000 per year, drivers have the opportunity to make really good money. And with the current driver shortage and the amount of freight shipments nationwide and locally, the opportunities are better than ever. Many first year drivers are earning over $1,000 per week, plus bonuses.
---
Flexible Lifestyle of Trucking: One of the things that attracts a lot of people to trucking is the flexible lifestyle. You don't work normal hours, you don't report to an office. Instead, you travel America's roads on a more flexible schedule. You are on your own, responsible for your freight, and the non-driving time is your own. Companies recognize this and are doing their best to get drivers home and on dedicated runs that drivers want.
---
Job Security – Truckers Can't be Outsourced: There is no way the job of an American truck driver can be "outsourced" to Mexico or China. The freight is in America, and the trucks that move that freight drive U.S. roads every day. So truck drivers who have earned a CDL are in a really strong position to always have job security. It is nice to know that a CDL can give you the certainty of always having income opportunities.
---
Huge Trucking Demand: Truck drivers play an important role in the U.S. economy. Most freight is moved by truck, and drivers are in demand to do this. Internet e-commerce and the "Amazon effect" have created even more demand for deliveries by truck. Drivers move the freight that is critical to the economy, whether across town or across the country. The American Trucking Association estimates a shortage of truck drivers that is expected to grow to over 50,000 truck drivers as this demand continues rising.
---
Truck Driver Benefits – Medical, Dental and Life Insurance: Most trucking companies have comprehensive medical and dental plans, as well as life, accident and other insurance. These are benefits that help protect employees and their families in the truck driving industry.
Plan and Save for Retirement: Most trucking companies have a 401k Plan that allows drivers to save for retirement. As you earn money, the plan lets you invest for retirement, and most companies will "match" some of the amount you put away. This helps build an account with funds for when you retire. In other words, you drive now and save for your future!
---
Paid Time Off: One of the benefits of the trucking industry is the generous paid time off for vacation, holidays and sick time. Everyone needs a little time off every once in a while. As a professional truck driver, you can take the time you need to relax, spend time with family, or recover from an illness.
Take Your Pet as a Travel Companion: Many companies have pet policies that allow drivers to take a pet on the road with them. Usually this is for smaller dogs that are trained and not aggressive, so consider taking them with you on the road if the pet meets company requirements!
---
All these great benefits don't have an exact dollar figure. But together, they show how much value and benefit there is to becoming a truck driver. As you train for your CDL, your school will help you determine which companies meet your lifestyle and benefit needs. Drive on!