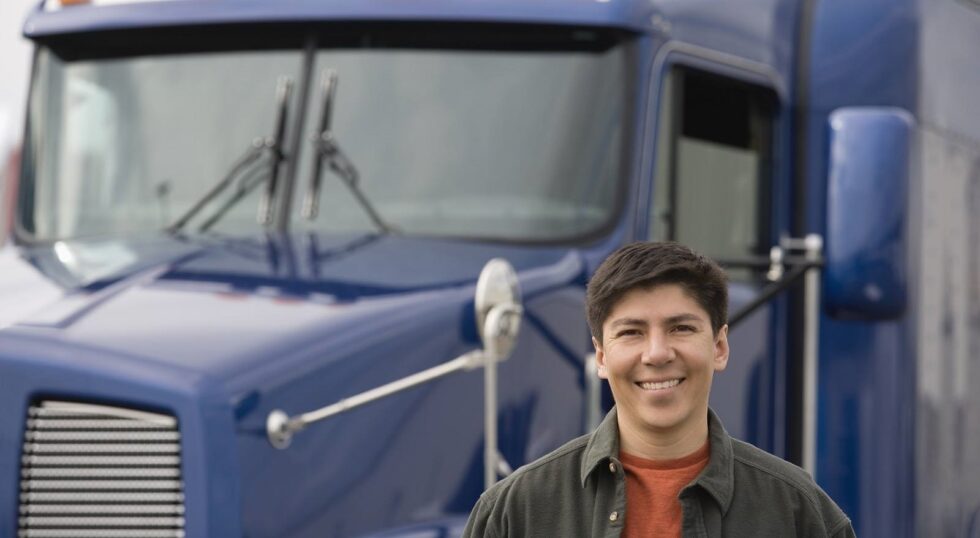 The COVID-19 Pandemic has had one somewhat positive outcome: it has shown how important America's logistics networks are, and demonstrated why the country's truck drivers are so important.
With little warning, freight delivery channels were challenged by this situation.  But America's truck drivers did what they always do: they got in their trucks and they drove millions of miles delivering food, hospital supplies, manufacturing and home building materials, and much more.  The fact is, they kept America moving.
But a commercial vehicle driver shortage is a looming problem.  As the country gears up to come out of the Pandemic-forced recession and significant unemployment, the driver shortage must be addressed.   The country's aging baby-boomer drivers are retiring.  The average age of commercial truck drivers in the U.S. is over 55. Over the next decade, the trucking industry will need to hire over 1 million new drivers.
One solution to this problem is to offer younger drivers a pathway to a high paying career in trucking.
Unfortunately, while 49 states allow individuals to obtain their commercial driver's license (CDL) at the age of 18, federal regulations prohibit CDL drivers under 21 from driving across state boundaries.  They can drive within a state, but cannot cross state lines.
This means a 19 year old driver based in Philadelphia, PA cannot legally accept a route driving just a few miles to New Jersey, but inexplicably can make the 630-mile round trip in a tractor trailer from Philadelphia to Pittsburgh, PA.
The trucking industry is severely limited by this arbitrary requirement, which prioritizes age over qualifications. Driving a truck is an incredible responsibility and requires properly trained drivers, but age alone is not the single qualifying measure.  Ask anyone tasked with the responsibility to supervise drivers and commercial vehicle safety, and they will tell you that experience, not age, is a greater factor in safety.
The 21 year old interstate requirement also limits the career options for young adults.  Many high school students choose other vocational training because they cannot be considered for an interstate trucking job until they are 21.  The trucking industry loses out on many qualified young people.
Lowering the federal interstate driving age would address these problems.  Giving younger adults an opportunity to join the trucking industry is a win-win for the drivers and the many companies who provide critical transportation services in many sectors of the economy.  But it must be managed carefully with safety as the highest priority.  It must include training, mentorship, oversight and documentation to ensure that younger drivers are provided adequate preparation.
Fortunately, the Federal Motor Carrier Safety Administration has proposed a pilot program to study allowing trained drivers under 21 to drive interstate. The pilot is based on bipartisan legislation previously introduced in the House and Senate that would eliminate the age obstacle while requiring enhanced safety training and mentorships for new drivers.
We hope this pilot is implemented to give this idea room to run.