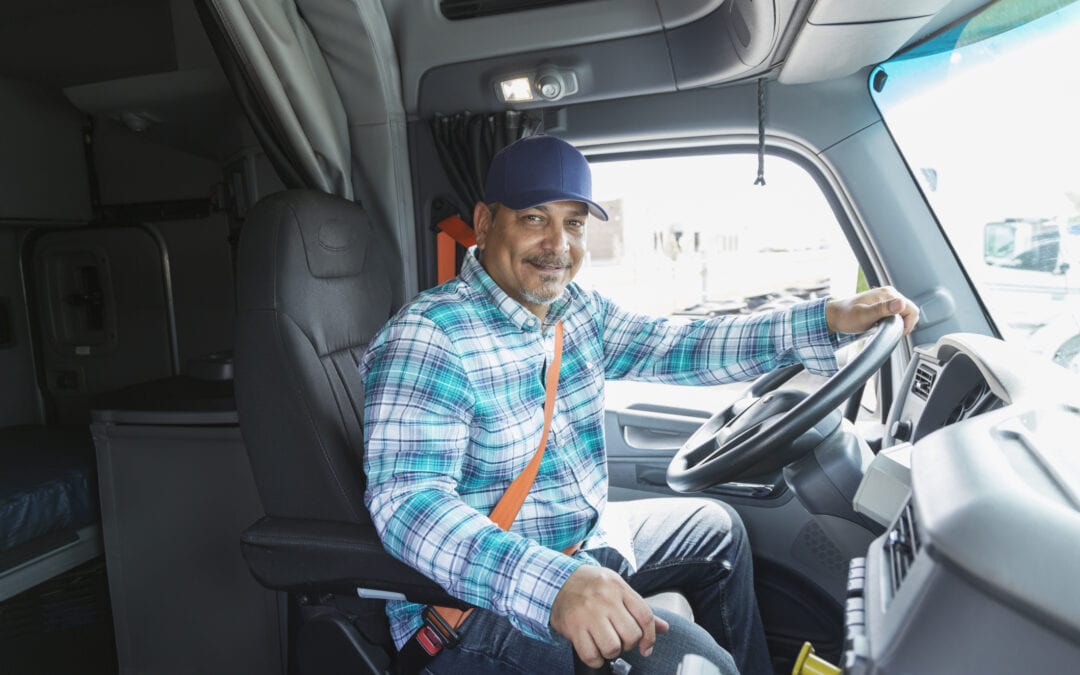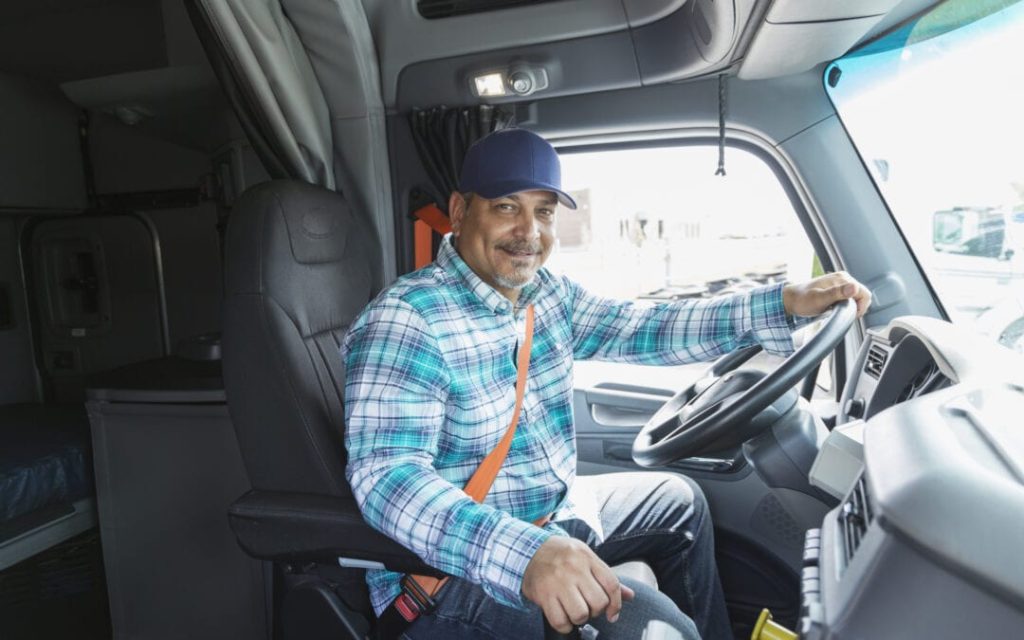 A guest blog entry by Schneider
Truck driving is more than just a job — it's a lifestyle. So when you decide to look for a new truck driving job, it's important to consider your lifestyle requirements. There will always be unknowns, but the more you know up front, the better prepared you'll be.
Use this four-step process to select the perfect truck driving job for your lifestyle.
STEP 1: ESTABLISH YOUR PRIORITIES
Before you get lost in job board postings or comparing and contrasting opportunities, it helps to write down what you need. Your perfect trucking job might end up being the best combination of a few priorities, but thinking through your pros and cons first will lead to an informed decision later.
A few areas you may want to consider:
Home time – Do you have any non-negotiable schedule considerations? How many commitments do you have at home? Are certain days of the week better or worse than others?
Pay – What are your personal and/or family expenses? How much do you need in take-home pay per week? Are you willing to drive more to earn more?
Physical requirements – Would you rather spend your whole day behind the wheel or balancing drive time with customers, unloading, etc.? Do you need a consistent schedule, or is spontaneity better? Are you willing to touch freight to earn more?
STEP 2: RESEARCH TRUCKING COMPANIES
Once you know your key areas to consider, start looking for trucking companies that provide it. There are so many ways to get the answers you're looking for:
Ask family and friends for recommendations.
Read "best-of" lists.
Google your top questions.
Check out online forums and social media.
Follow up on presentations or materials you received in truck driving school.
Here are a few factors you may want to think about with trucking companies:
Size – Bigger doesn't automatically mean better, but a company doesn't get to be large unless it does something right.
Track record – A reputable employer will be able to show longevity, safety records, awards and more as evidence of being a proven destination for drivers.
Career progression – A good company will be able to offer compelling career paths and growth opportunities.
The overall package – The details matter, so look beyond just a high mileage rate to make sure there are consistent miles. Look at the details of the benefits package like the 401(k) company match. Make sure the equipment specs set you up for success.
STEP 3: TALK TO RECRUITERS AND DRIVERS
Once you've done your research, it's time to verify your findings.
Talk to a recruiter at the top company or companies you're considering, and confirm the details. Since your lifestyle requirements are unique to you, a quick conversation may help in your decision making. If you're seriously considering a specific company, it's always a good idea to talk with drivers currently at that company. If you're interested in talking with a driver, you can find them on social media or online forums, or kindly ask questions at a truck stop (making sure it's a good time for the driver). In many cases, they'll be happy to give you the honest inside scoop, and maybe even help you out with a referral.
STEP 4: SEARCH, APPLY AND DRIVE!
Once you've done your research, it's time to trust your gut. Explore the specific job listings near you at companies you trust, put your application(s) in and get ready for the fun to begin! Truck drivers are in high demand, so once you apply, you can expect to hear back quickly about the next steps to starting the perfect truck driving job for your lifestyle!
—
This is a guest blog post by Schneider, a leading trucking company since 1935 employing many Sage alumni today. Learn more about Schneider's variety of truck driving jobs to fit any lifestyle.