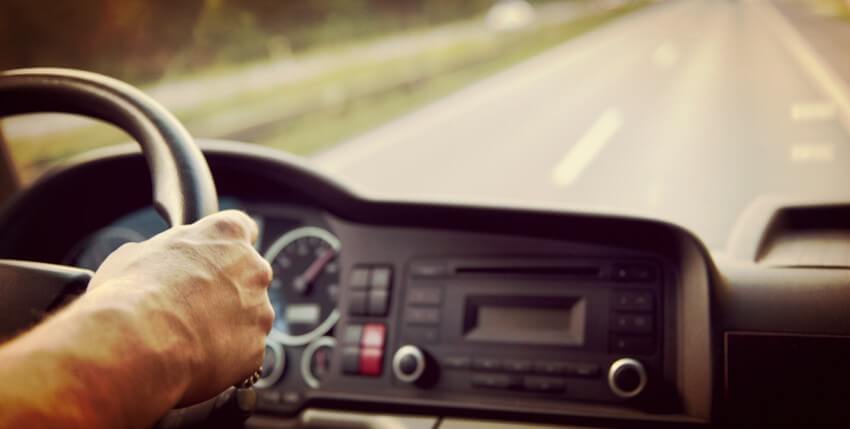 Due to a sudden and unfortunate bankruptcy filing by Blackjewell LLC (which operates Eagle Butte and Belle Ayr mines in the Gillette area) over 700 people lost their jobs on July 1.  In an area that is still struggling to recover from the 2016 layoff of more than 450 mining jobs, this came as unwelcome news to the Powder River Basin.
As workers try to pick up the pieces and plan for their futures, SAGE Truck Driving School in Casper may be able to offer a ray of hope.  While the fossil fuel industry is undergoing an economic downturn and jobs are being lost, the demand for CDL drivers is at an all-time high.  The number of drivers needed is so great, many companies are offering significant sign on bonuses on top of very competitive pay to qualified CDL drivers.   Obviously, this is where SAGE can help.
We recognize the challenges displaced workers are facing, from tuition costs to travel from Gillette to Casper. In many cases though, both of these challenges can be overcome with a little help from SAGE, and the state of Wyoming.
Here is what we know:  Funding may be available for those who qualify through a State of Wyoming Department of Family Services Temporary Assistance for Needy Families (TANF) Grant.  This grant covers tuition and fees for the CDL program and may assist with living expenses for participants living outside of the Casper area while attending school.  This grant is based on TANF qualifications and availability of funds, but other additional grants and resources may be available as well.
As with anything in life, there are no guarantees – but SAGE is committed to helping our fellow men and women of Wyoming.  We will be there to see you through the entire process and will do everything in our power to get those interested started in an exciting and growing career in trucking.
Our "flagship" program is a comprehensive curriculum that provides the knowledge and practical skills necessary to become an entry-level over-the-road truck driver. The TTD150 program consists of 150 hours of instruction (44 one-student-per-truck driving hours) conducted over 4-5 weeks.
For more information on the options available through SAGE and TANF, contact our school in Casper at 307-234-0242 or visit our website at Sageschools.com